Makeup can do magic. Usually, most girls become experts in doing makeup. But whenever there is any occasion, they get.
by admin
October 19, 2022
Shopping for your kids is one of the hardest things to do. This is because children get their sense of.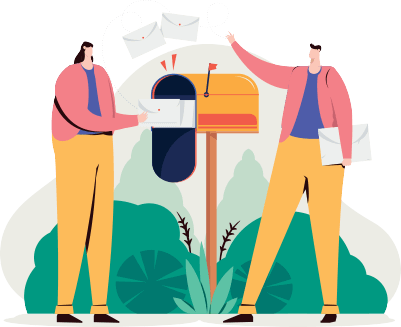 Get The Best Blog Stories
into Your inbox!