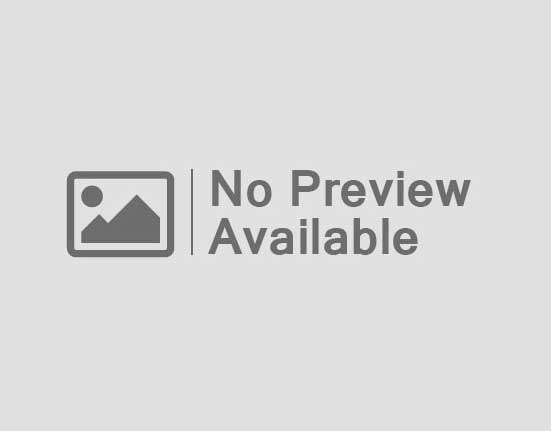 The age-old question: What do the ladies want men to wear? I've done the research and the ladies have spoken..
by admin
November 30, 2023
Do you love winter fashion? There is something about the winter season and dressing up in layers of warm and.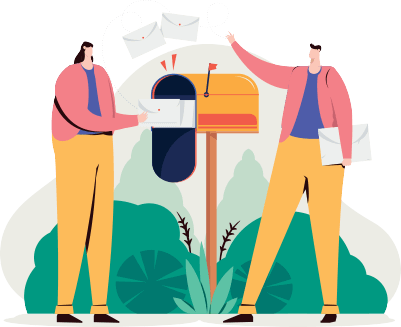 Get The Best Blog Stories
into Your inbox!